Dynamics Business Central, like all the main certified international accounting systems, does not allow the modification of the posted operations. In the event of any errors in posted documents, it is possible to proceed with the reversal and reissuance of the correct document.
Our Update Posted Documents app allows you to manage exceptions, where it is strictly necessary to intervene directly on recorded accounting movements, modifying them or eliminating them without leaving evidence in the printing of the journal. It also allows the reopening of some accounting operations that cannot be canceled on Business Central, such as the posting of VAT Settlement or the final printing of VAT Registers.
The main supported features are:
Elimination of accounting transactions: elimination of invoices / purchase and sale credit notes, considering possible constraints (e.g. items already shipped, fiscal prints already made, etc.). It's also possible to recreate the temporary document for subsequent modification and new registration without losing the assigned protocol. Elimination of journal entries.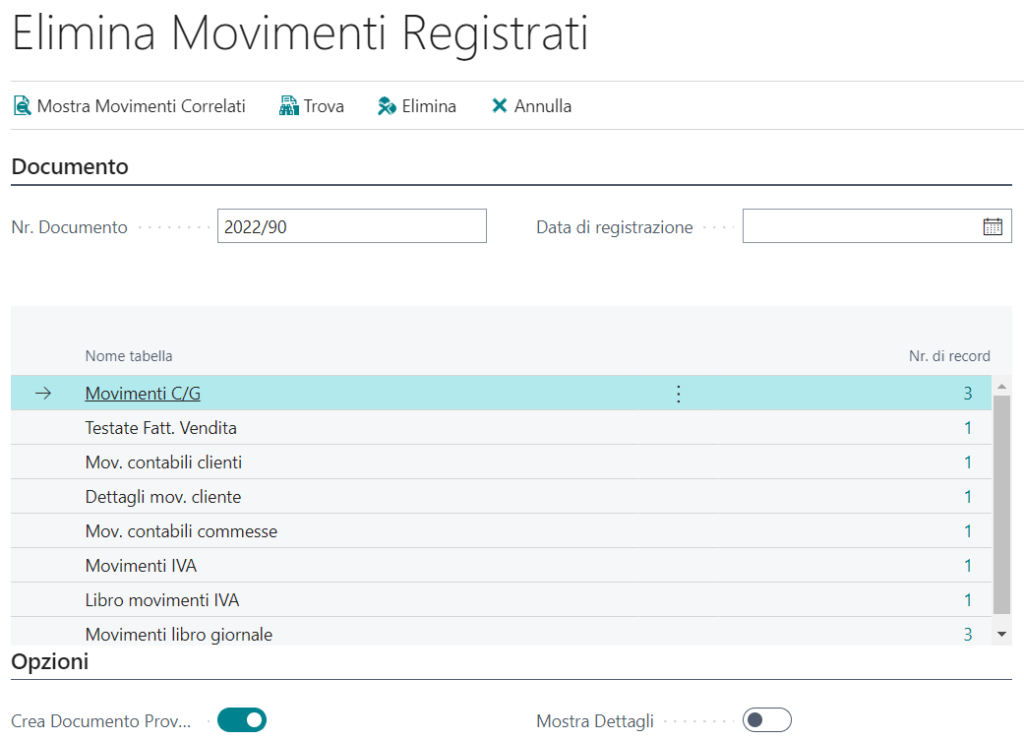 Change descriptions on posted purchase and sales documents and journal entries.
Change G/L accounts.
Change dates – document and posting, considering possible constraints (e.g. sequence by date, fiscal prints already made).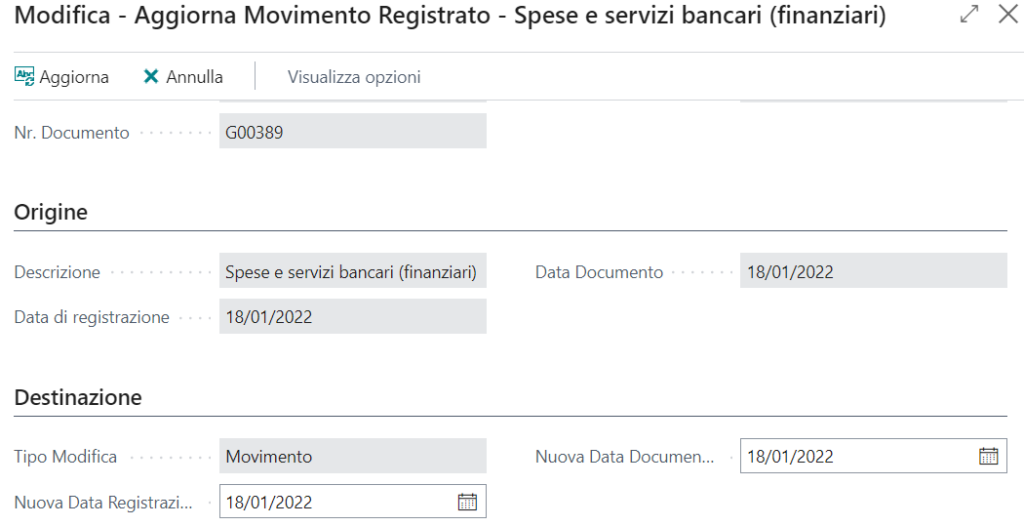 Reopening of VAT settlement, VAT registers and GL Official Journal.
VAT settlement reprint.
Log of the performed activities.
Permissions to enable users to perform the activities.
---
Do you want to know more?
Contact us for more informations!